We Are Not Just Maids. We Are So Much More.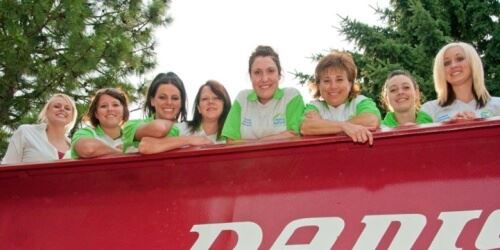 From cleaners to managers, employees of The Cleaning Authority do more than just clean houses. They give time back to busy homeowners and create a healthy, clean environment in the homes they service. The Cleaning Authority employees are such a huge part of the business and truly help enrich the lives of customers. That is why we want employees for the long haul, employees that see the value in the job they are providing.
---
Over 95% of our Office Managers started as cleaners. Here are some of their stories.
---
Cleaning Homes to Cleaning Up as a Top Office Manager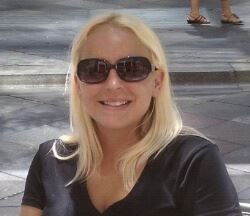 Melanie Wilmering, Gaithersburg, MD
Like so many of our Managers, Melanie started as a cleaner, back in 1999. Pretty soon, she had a lot of our customers putting in personal requests for her, and she won performance awards virtually every year.
She won promotion to Trainer almost immediately, and shortly after, was promoted again, to Inspector.
Melanie is a great example of The Cleaning Authority's Career Path, and our commitment to promote from within. We gave Melanie every chance to show her skills, and today, she greatly enjoys her position (and is also doing a great job) as Office Manager in Gaithersburg.
From Starting Cleaner to Office Manager in Just 4 Short Years!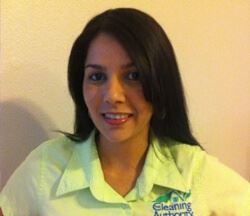 Yaritza Montes, Brandon, FL
Hired as a housecleaner in 2007, Yaritza worked hard, showed us what she could do, and was quickly promoted to Trainer, the first in a series of promotions. Her work ethic and her newly acquired skills impressed both her customers and her managers, and in 2009 she was promoted again, to Quality Inspector.
But she didn't stop there.
She volunteered to teach our classes for new cleaners, and she played a big part in our Tampa office receiving its first Mark of Excellence award. Finally, her good work, her energy and her commitment to the ideals of The Cleaning Authority earned her the ultimate promotion, and she became Manager of the Brandon office in Tampa.
Moving Up the Promotion Ladder, Right from Day One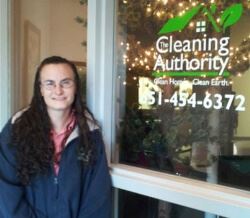 Carrie Balfe, St. Paul, MN
Within a year of becoming a cleaner for us, Carrie was promoted to Team Leader. Continuing to work hard and learn, she earned her next promotion, to Trainer, followed eventually by another promotion, to Inspector.
By then, thinking she had already exceeded her own expectations, she was surprised to hear that she could actually apply for a position as Office Manager, something she had never expected.
At first, she was hesitant, not thinking she was ready for such a big job. But at The Cleaning Authority, we're always looking for ways we can promote our best people, and when she was actually offered the position, she jumped into it, put the skills she had learned to work, and she's been a big part of the success of our St. Paul office ever since.