Calgary North 1 House Cleaning Services
Proudly Using Eco-Friendly & Non-Toxic Products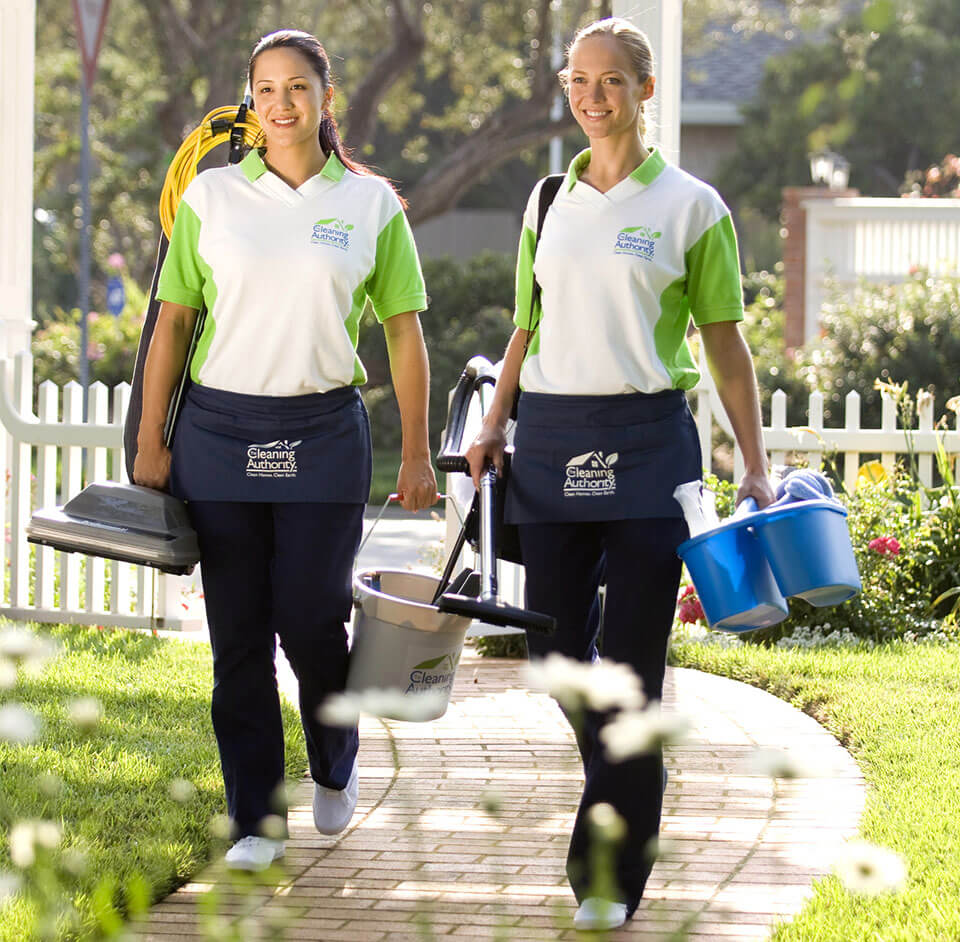 A clean home means a happier, less stressed, and more focused you. In fact, researchers have found that a cluttered home can make focusing on a particular task more difficult. That means, when you enter your home and things are in disarray, you're less motivated to complete necessary responsibilities and can't put all of your attention on what needs to be done. If this is you, we want to help get your home clean and organised so you can save your energy for more important things.
Our team at The Cleaning Authority - Calgary wants you to always feel relieved to enter your home knowing it'll be a sanitary and safe environment for your entire family. We offer house cleaning services for homes in Calgary North 1 and postal codes T3A, T3K, and T3P.
Time isn't always a luxury you can afford with such a busy schedule, but our house cleaning system is designed to give you back the time you need to handle all of life's other responsibilities. Whether you need cleaning once a month or regular weekly cleanings, we can accommodate your schedule.
Our Missions: A Clean Home & A Clean Earth
Our ultimate goal is to provide you with a clean home while protecting the environment. We firmly believe our job as cleaning service providers is to reduce the use of toxic chemicals in our cleaning products. We understand the health of your family and the environment are at stake, which is why we use environmentally responsible​ products that still give you a thorough clean. This cleaning philosophy gives you peace of mind knowing our products undergo rigorous testing to achieve the proper certification.
When you allow us to help you create a healthy haven, you cut down on stressful clutter buildup. Regardless of how often you need us—weekly, bi-weekly, monthly, or just once—we can create a detailed cleaning plan to restore order. While our cleaning methods are comprehensive and thorough, you won't have a problem maintaining the cleanliness we've provided.
As your industry-leading house cleaning service experts, our priority is to help you live more comfortably in your clean retreat.
Call (587) 400-0691 to learn more about our environmentally friendly products and cleaning plans today!
4 Ways A Clean Home Keeps You Healthy
Life is too short to live in a cluttered, unkempt space. We understand life can get busy and keep you from completing some essential housekeeping tasks around your home. However, there are some significant physical and mental health benefits that accompany a clean house.
A clean home promotes a healthy family life in the following ways:
Promotes confidence: Studies show that organised rooms contribute to an improvement in children's confidence in and outside of the classroom.
Improves air quality: If you or a family member has allergies or skin irritations, regular cleaning removes dust and allergens from the air and, ultimately, improves the air quality in your home overall.
Gives you more time: Believe it or not, taking the time to clean routinely can help you save time in the future. If you wait until your entire home needs cleaning, you'll be spending a lot of time trying to tackle it all at once.
Provides more quality time with family: When you (or a cleaning expert) clean your home regularly, you have more time to spend with your family instead of trying to catch up on chores.
When your home needs a deep, thorough cleaning, call us at (587) 400-0691 to request a free estimate for house cleaning in Calgary North 1 and postal codes T3A, T3K, and T3P.