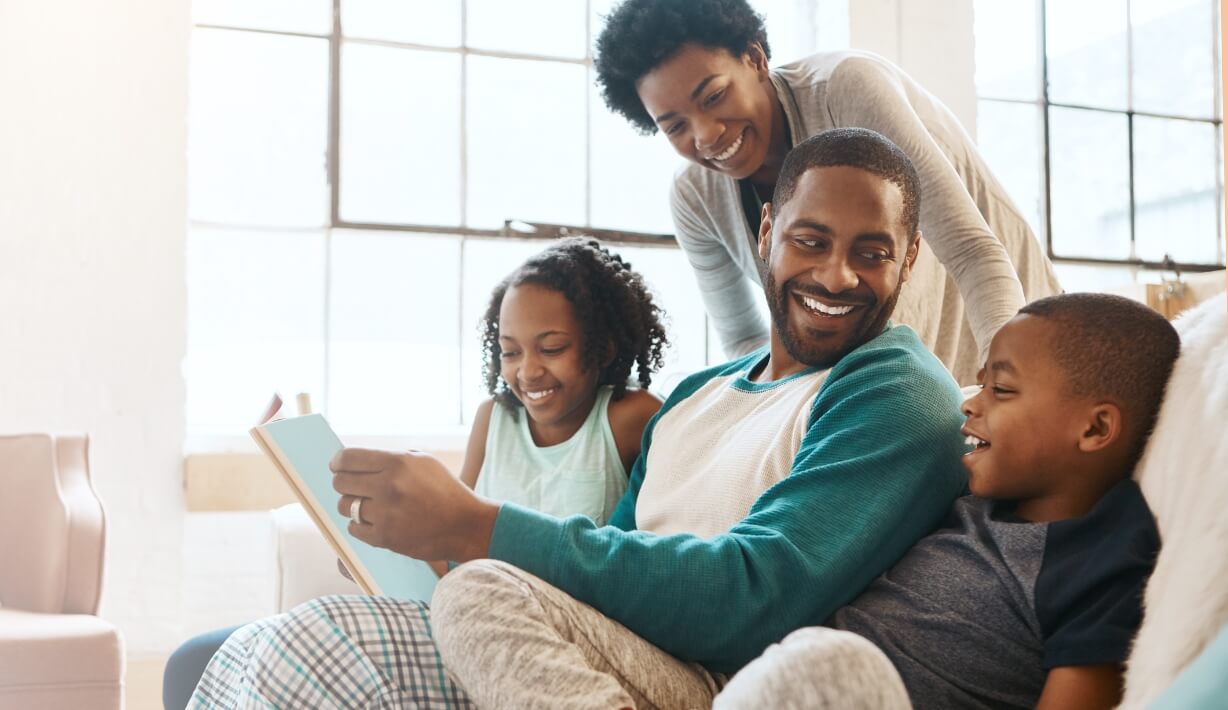 Professional Cleaning That Leaves You Stress-Free
The Cleaning Authority - Calgary
Bathrooms
Sleeping Areas
Living Areas
Kitchens
Keeping Your Home Cleaner With Our Detail-Clean Rotation System
We use a careful system to deep clean each of your rooms on a rotating basis. This ensures your home is always thoroughly cleaned and sanitized, from the areas you use daily to that hard-to-clean grout!
Learn About Our System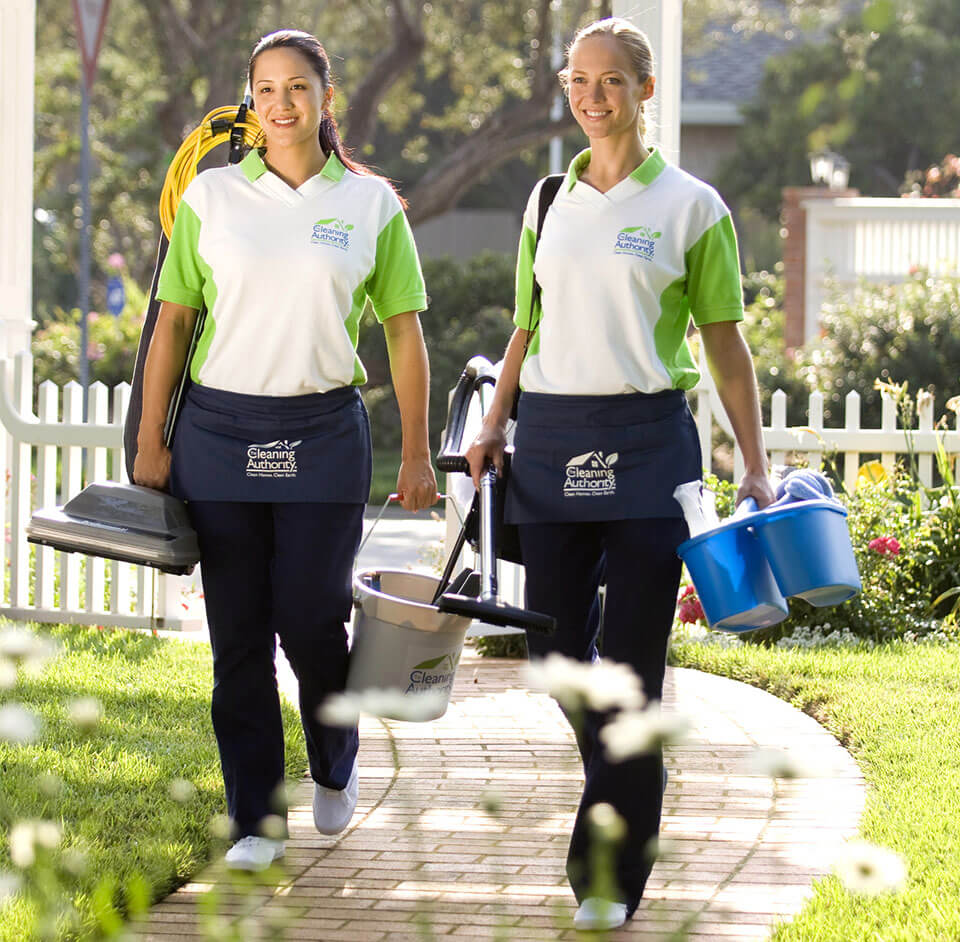 Calgary Home Cleaners
House Cleaning Services in Calgary
Why spend your free time cleaning when you can have our skilled professionals on the job? Not only do our Calgary cleaners deliver excellent customer service, but our cleaning professionals in Calgary, Airdrie, & the surrounding areas also go above and beyond your expectations in our quality.
From dusty cabinets to grimy showers, we are here to handle it all for you! You won't have to lift a finger to give your home that sparkle you love.
In addition to our commitment to quality, we provide the following benefits:
Completely bonded and insured
Exclusive Detail-Clean Rotation System
Environmentally-friendly cleaning practices
Total satisfaction guaranteed
Choose the stress-free and convenient way to keep your home clean with our skilled Calgary house cleaning professionals at The Cleaning Authority - Calgary. Our team is dedicated to delivering exceptional cleaning results every time, leaving your home spotless from top to bottom!
We look forward to providing you with top quality house cleaning in Calgary!You can contact us at (587) 400-0691 to schedule a free in-home estimate in the Calgary area.
We Treat Your Home Like Our Home

Our cleaning crews are professionally trained, and if you're ever unhappy with any area we've cleaned, we'll return the next day and reclean it.

Immediate, Accurate Online Quotes

We'll give an immediate price quote so you can enjoy your time rather than worry about the mess.

We Are Fully Bonded and Insured

At The Cleaning Authority, we are fully bonded and insured, meaning you can have peace of mind when we enter your home.

Our Passion for the Environment

We as a company are committed to using cleaning products that are environmentally responsible, sustainable, and safe for the Earth.
Save Time. Save Money.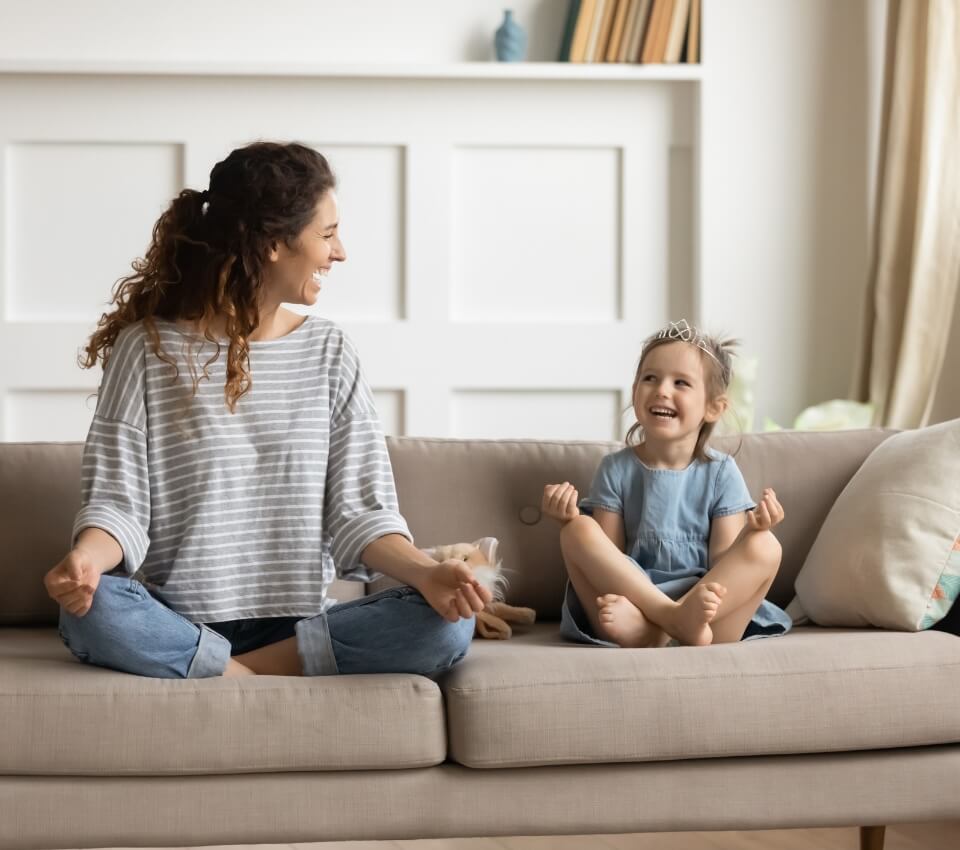 Providing Affordable Maid Service in Calgary You Can Trust
At The Cleaning Authority - Calgary, we care about providing a superior level of cleanliness to our customers. We know that balancing your busy schedule can be tough, which is why we are here to take on the cleaning for you. From the bedrooms to the bathrooms, our Calgary cleaning team can handle it all. We leave no corner undusted or toilet un-scrubbed! We also strive to work around your schedule and cleaning needs as much as possible.
In addition to our Calgary cleaning services, we use green cleaning products, including environmentally responsible chemicals, HEPA vacuums, and other supplies to ensure your home and the planet remain safe and protected. If you are interested in learning more about our commitment to being environmentally responsible, we encourage you to reach out to us today! Take a look at why our client testimonials to learn more about why our clients in Calgary trust us for all of their maid and cleaning services.
Our house cleaning professionals provide service to residents in Calgary, Airdrie, and surrounding communities. Contact us today at (587) 400-0691 or request a free price estimate.
Custom House Cleaning in Calgary
At The Cleaning Authority - Calgary, we understand that every home is unique and every homeowner has different needs when it comes to cleaning, which is why we offer cleaning solutions that are custom-tailored to your specific requirements.
When you choose our cleaning services, you can rest assured that our house cleaners will work with you to create a cleaning plan that meets your unique needs. Whether you need a deep clean or general cleaning, our house cleaners will take the time to listen to your preferences and make sure that we clean your home exactly the way you want it cleaned!
Flexible Cleaning Services in Calgary
We pride ourselves on our flexibility when it comes to scheduling. We understand that your schedule can change, and we want to make it as easy as possible for you to schedule a cleaning appointment that works for you.
Whether you need a one-time cleaning or recurring cleaning, our team at The Cleaning Authority - Calgary will work with you to ensure we work on your time! Our house cleaning services are designed to make your life easier. With our flexible scheduling, you can rest assured that your home is in good hands.
Carpet Cleaning Services In Calgary, AB
The Cleaning Authority provides professional carpet cleaning services in Calgary, AB, to keep your carpets looking and smelling fresh. Our team of trained professionals uses the latest equipment and cleaning techniques to remove dirt, stains, and allergens from your carpets.
We offer a range of carpet cleaning services, including:
Steam cleaning
Dry cleaning
Deep cleaning
Our team will assess the condition of your carpets and recommend the best cleaning method to restore them to their original condition. At The Cleaning Authority, we use eco-friendly and non-toxic cleaning products that are safe for your family and pets. We believe in using sustainable and green cleaning practices to protect the environment while keeping your home clean and healthy.
Our carpet cleaning services are affordable, and we offer flexible scheduling to fit your busy lifestyle. We also provide a satisfaction guarantee, so if you are not happy with our service, we will come back and clean again until you are satisfied.
If you are looking for professional and reliable carpet cleaning services in Calgary, AB, The Cleaning Authority is the company to trust. We are committed to providing high-quality service, using eco-friendly products and sustainable cleaning practices. Contact us today to schedule your carpet cleaning appointment and enjoy a cleaner, healthier home.
What is Included in a Deep Cleaning of a House?
When you hire a professional cleaning service for a deep cleaning of your home, you can expect a comprehensive and detailed cleaning process. Here are some of the areas and items that are typically included in a deep cleaning of a house:
Cleaning the Surfaces
In a deep cleaning, all surfaces in your home will be cleaned, including walls, ceilings, floors, baseboards, and countertops. This includes removing any built-up grime, dust, and stains. The surfaces will be wiped down with a disinfectant to kill any bacteria or germs.
Cleaning the Furniture and Appliances
All the furniture and appliances in your home will be deep cleaned, including your refrigerator, oven, microwave, and dishwasher. The cleaning process may include removing and cleaning the shelves and drawers, scrubbing the surfaces, and wiping down the exterior. Upholstered furniture will be vacuumed and treated with a fabric cleaner to remove any stains or odors.
Cleaning the Carpets and Rugs
Carpets and rugs are notorious for trapping dirt, dust, and allergens. A deep cleaning will involve vacuuming, spot treating, and steam cleaning your carpets and rugs to remove any dirt or stains. This will also help to eliminate any bacteria or germs that may be hiding in the fibers.
Cleaning the Air Vents and Ducts
Cleaning the air vents and ducts in your home is an essential part of a deep cleaning. Over time, dust and debris can accumulate in the vents and ducts, reducing indoor air quality and causing respiratory problems. A deep cleaning will involve removing and cleaning the air vents and ducts to improve air circulation and quality.
A deep cleaning of your home can transform your living space and create a healthier and more comfortable environment. Hiring a professional cleaning service for a deep cleaning ensures that every corner of your home is thoroughly cleaned and sanitized. This will not only make your home look and feel better but can also improve your overall health and well-being.
Don't let cleaning stress you out! Dial (587) 400-0691 or contact us online and let us create a customized house cleaning plan just for you!