House Cleaning Services in Airdrie
Affordable Services to Bring Peace Back to Your Home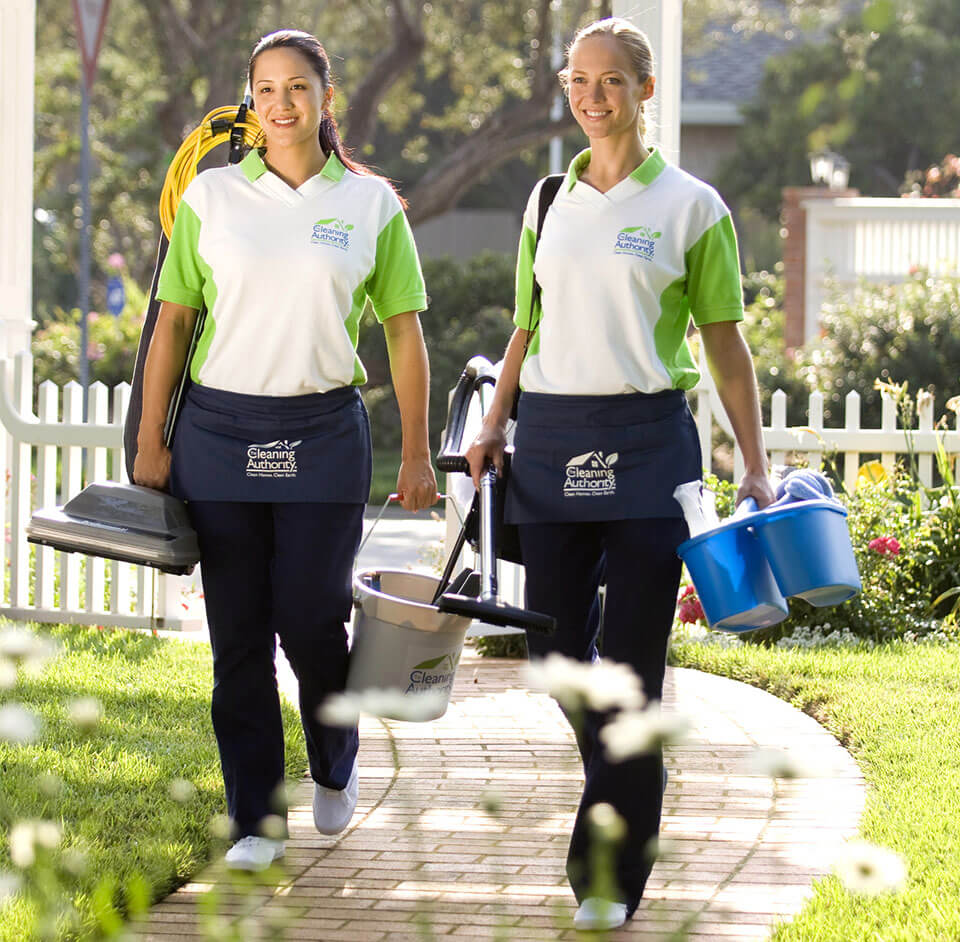 Studies have shown that people who keep their homes regularly cleaned are happier, healthier, and more focused. This is because when you live in a cluttered space, your mind is distracted and unable to concentrate on the task at hand. Routine house cleaning is essential to your overall mental and physical health. Our cleaning experts at The Cleaning Authority - Calgary want to help you restore order to your home by offering comprehensive house cleaning services for families in Airdrie and postal codes T4A and T4B.
On top of house cleaning, our team also offers the following services:
Move-in/move-out cleaning
Apartment cleaning and sanitising
One-time deep cleaning
These services are designed to help create a sanitary and safe environment for your entire family. We know time isn't always in abundance with your already busy schedule. Fortunately, we can tackle your most extensive cleaning tasks with ease, giving you the time to take care of other responsibilities or spend much-needed time with family.
Whether you need a cleaning every week or just once, we can work around your schedule. Call (587) 400-0691 today for more information and request your free estimate.
4 Reasons Customers in Airdrie Choose Us
The services we offer can help restore the comfort and peace in your home. We've always made a point to center our offerings around you, including the products and solutions we use to create a sanitary space for your family. We firmly believe it's our responsibility to ensure we use non-toxic and environmentally friendly cleaning products. Your family's health and safety are always top of mind when we enter your home and start cleaning, which is why we make sure our products undergo rigorous testing to achieve the appropriate certifications and approvals.
In addition to using safe cleaning products, Airdrie customers choose us because we offer:
True industry experts: Our cleaning professionals are insured, bonded, and fully trained.
Convenience: We use the latest customer-focused technology MyTCA App so you can track your appointment, tip your cleaning professional, and so much more.
Guaranteed satisfaction: Your satisfaction is guaranteed, whether you get standard cleaning services or our Detail-Clean Rotation System.
Flexible cleaning schedules: You have the choice of a weekly, bi-weekly, tri-weekly, quarter weekly, monthly, or one-time cleaning.
The advantages of our services go beyond just providing you with a deeply cleaned home. We are dedicated to helping you reduce stress and worry when clutter builds up. Regardless of your cleaning needs or schedule, we are here to accommodate your lifestyle. We want you to feel confident entering your home knowing you've received the deepest clean possible and that you can maintain it when we're not there.
To learn more about our cleaning plans, call (587) 400-0691. We can't wait to help you live more comfortably and happily in your home.
How A Clean Home Promotes Health
As an industry leader in cleaning and sanitising services, our priority is to help you reclaim a clean and organised home for the health and safety of your entire family. We know you're a busy go-getter with so much on your plate. Still, it's essential to perform routine cleaning and housekeeping tasks to promote significant physical and mental health benefits.
A clean home offers several benefits, including:
Promoting confidence: If you want to help improve your child's confidence, keep your home clean. Studies show that organised rooms contribute to children's confidence throughout life.
Improving air quality: For family members with allergies caused by airborne pollutants, cleaning routinely can eliminate dust and dander, which enhances your home's air quality.
Saving you time: To get a clean home, you have to spend time actually cleaning. However, this designated cleaning—when done regularly—significantly reduces over time.
Providing more family time: Quality time with the family isn't something to be taken for granted. But when you have to complete a list of housekeeping responsibilities that have piled up, family time can fall by the wayside. By allowing our team to provide regular cleanings, you get to spend more time making memories with your loved ones.
For a deep cleaning you can both see and feel, call us at (587) 400-0691 to request a free estimate. We're ready to assist residents with house cleaning in Airdrie and postal codes T4A and T4B.