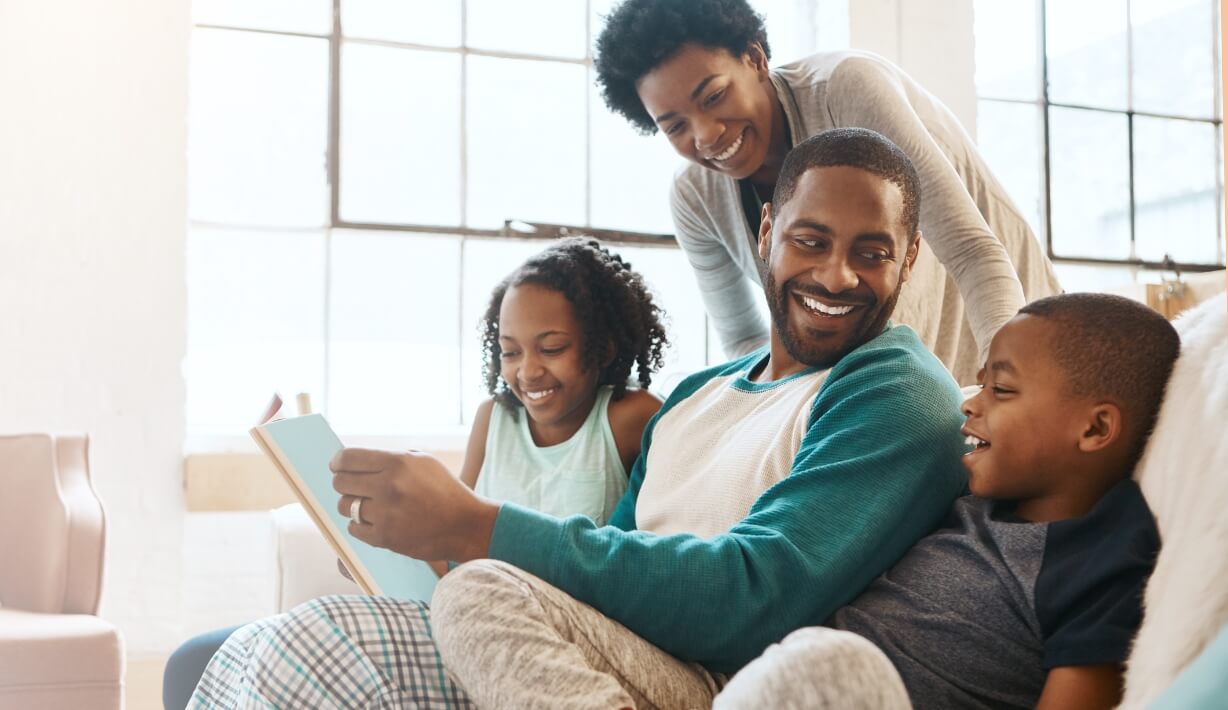 Professional Cleaning That Leaves You Stress-Free
The Cleaning Authority - Vaughan
Bathrooms
Sleeping Areas
Living Areas
Kitchens
Keeping Your Home Cleaner With Our Detail-Clean Rotation System
We use a careful system to deep clean each of your rooms on a rotating basis. This ensures your home is always thoroughly cleaned and sanitized, from the areas you use daily to that hard-to-clean grout!
Learn About Our System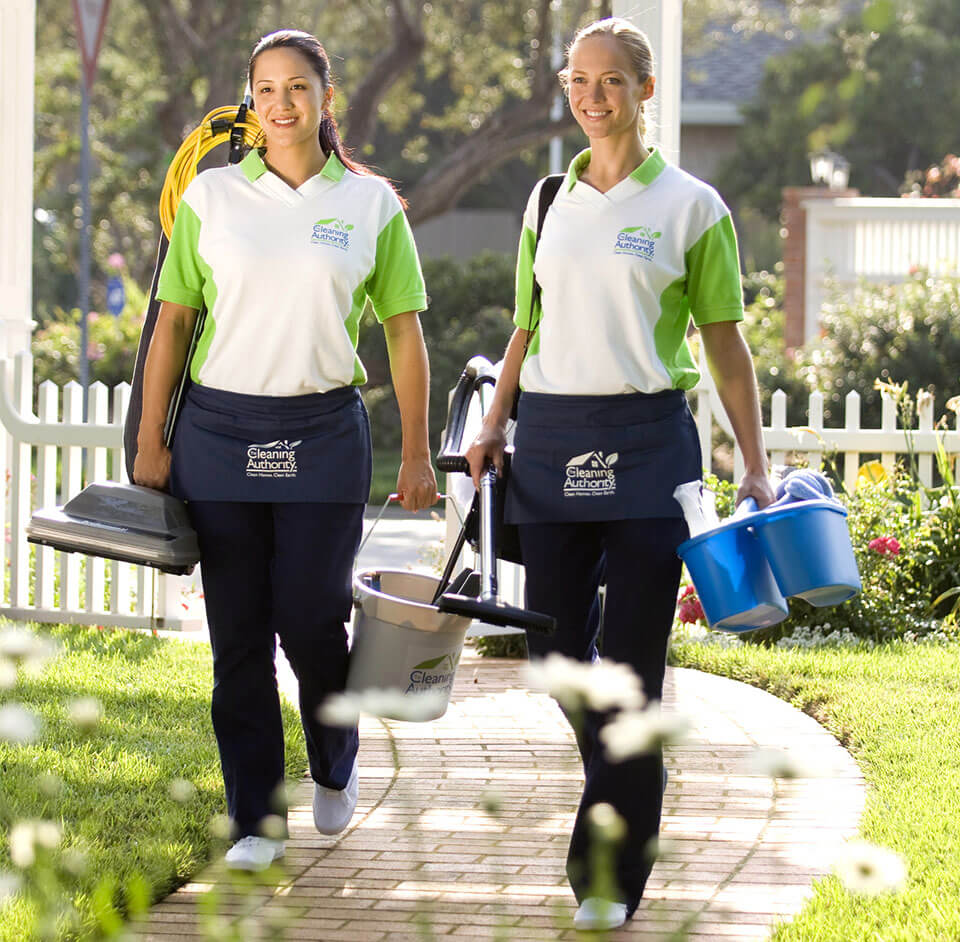 Vaughan Home Cleaning & Maid Services
Cleaning Services That Exceed Your Expectations
Don't waste endless hours scrubbing your own floors and don't satisfy yourself with a subpar cleaning service. Instead, turn to the professional housekeepers from The Cleaning Authority of Vaughan. With industry-leading expertise, we pride ourselves on delivering service that is thorough, reliable, and affordable. Our house cleaning staff provide services in Vaughan, Richmond Hill, Concord, Woodbridge, Thornhill, and surrounding communities.
Just some of the benefits of working with our team include the following:
We use environmentally responsible cleaning products
We offer affordable services that you can trust
We utilize a proven Detail-Clean Rotation System
We perform regular inspections to ensure quality
All of our cleaning professionals are bonded and insured
Get in touch with us immediately! Call (905) 614-2519 to discuss your cleaning needs. Schedule your free in-home estimate today!
We Treat Your Home Like Our Home

Our cleaning crews are professionally trained, and if you're ever unhappy with any area we've cleaned, we'll return the next day and reclean it.

Immediate, Accurate Online Quotes

We'll give an immediate price quote so you can enjoy your time rather than worry about the mess.

We Are Fully Bonded and Insured

At The Cleaning Authority, we are fully bonded and insured, meaning you can have peace of mind when we enter your home.

Our Passion for the Environment

We as a company are committed to using cleaning products that are environmentally responsible, sustainable, and safe for the Earth.
Save Time. Save Money.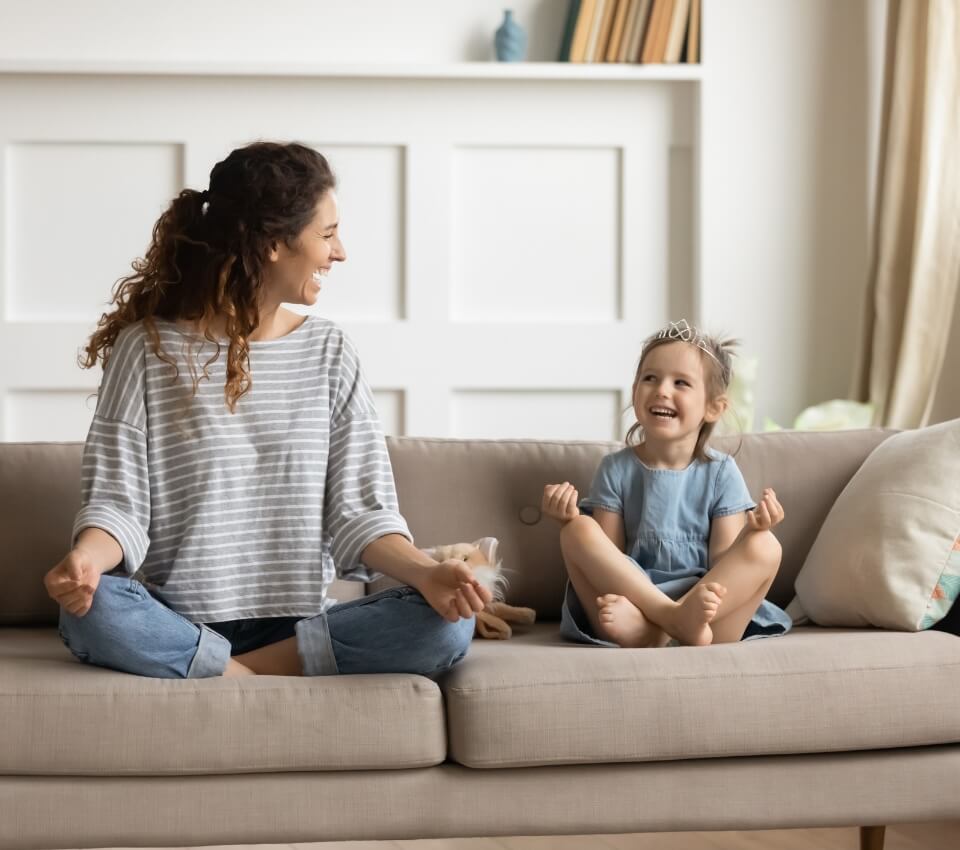 Give Yourself the Gift of a Clean Home
Having your home professionally cleaned is a luxury—but it doesn't have to be one you can't afford. With The Cleaning Authority's services, you can experience a sparkling clean home all year-round with our Detail-Clean Rotation System. Where other companies may begin to neglect the corners or more intensive cleaning services, you never need to be worried about that with us. Our Vaughan maid staff begin by deep cleaning your home from top to bottom—giving a "detailed-level" clean to your kitchen, bathroom(s), bedroom(s), and living areas. We then put our services on a rotating basis so your home receives the attention it needs.
Get Started with a Free Estimate
Want to have your home cleaned once before a special event? Want to schedule regular appointments? Either way, we can help! Contact our maid service today if you would like to schedule your free in-home estimate. We serve people throughout the Vaughan, Richmond Hill, Thornhill, Maple, King City, Oak Ridges, and Concord communities in Ontario.
Contact us today at (905) 614-2519 or request a free price estimate.